Frequently Asked Questions
How do I know Better Balance is suitable for my business…?
Better Balance is ideal for anyone who needs to keep computerized records of their business transactions, whatever the nature or size  of the business.
We specialize in book keeping for the smaller business and  trades people, being able to offer computerised accounts based off site at a minimal fee is a great bonus for trades people without office facilities.
Is a book keeper the same as an accountant…?
No, a bookkeeper will charge you less than an accountant but will produce the books accurately ready for the accountant to oversee at the end of the financial year. A good Bookkeeper can save you time and money with the data processing, accurately recording the Assets, liability, income and expenses on a regular basis, claiming the GST offsets within your BAS . If you have a good bookkeeper, you can save on ATO Late Lodgment fines, interest charges and possibly hours of accountant fees.
Why does a book keeper save you money on accountants fees …?
A bookkeeper should understand the nature of the business and appropriate accounting process, therefore placing the allocation of accounts correctly, processing GST where necessary and understanding the correct process for Assets, Liabilities, Income and Expenses. This can save the average business proprietor many hours of accountant fees at the end of the financial year, where the time spent by the accountant rectifying these errors is greatly reduced over the year by good bookkeeping.
This is second nature to a qualified bookkeeper but not necessarily to the business owner.
Who is the ATO …?
The ATO is the Australian Tax Office, you are legally obliged to keep accurate records and report your business activities to the ATO.
What is the ICB…?
The ICB is the Institute of Certified Bookkeepers.
This is a global institution. You have to be qualified, competent  and insured to be a  practicing member, you also have to abide by the ICB code of professional conduct and be deemed a "fit and proper" person.
What is the TPB?
The Tax Practitioners Board (TPB) is a national body responsible for the registration and regulation of tax agents, BAS agents and tax (financial) advisers (collectively referred to as 'tax practitioners'). To be a registered BAS agent, you need to hold the correct qualifications and be approved by the TPB. Only registered BAS or Tax agents are permitted to perform BAS related work for a fee.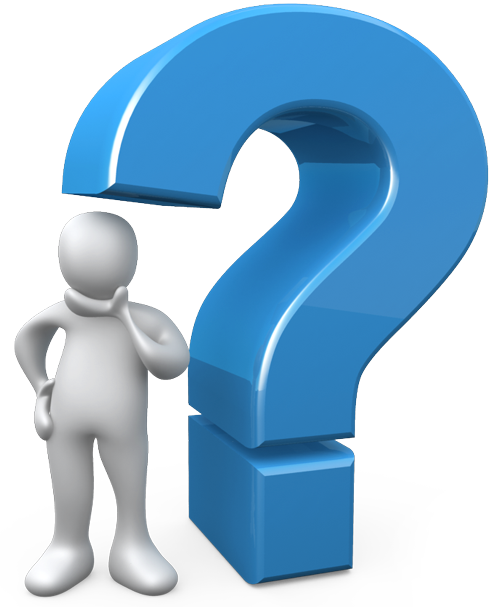 With Better Balance Bookkeeping services you can: 
Gain Peace of Mind that your books are accurate.
 Dedicate more time to running the business.
 Save hours of accountant fees
Reduce late ATO lodgement fees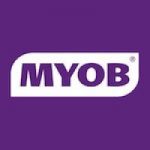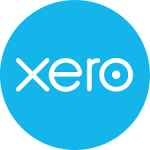 Additional Services:
We also offer Telephone Support & Software Training in MYOB, XERO, Hubdoc & Easy payslips
Collection & Delivery Service of Paperwork
Administration Services


Contact Us Today
Call Us Today on:  0401426527